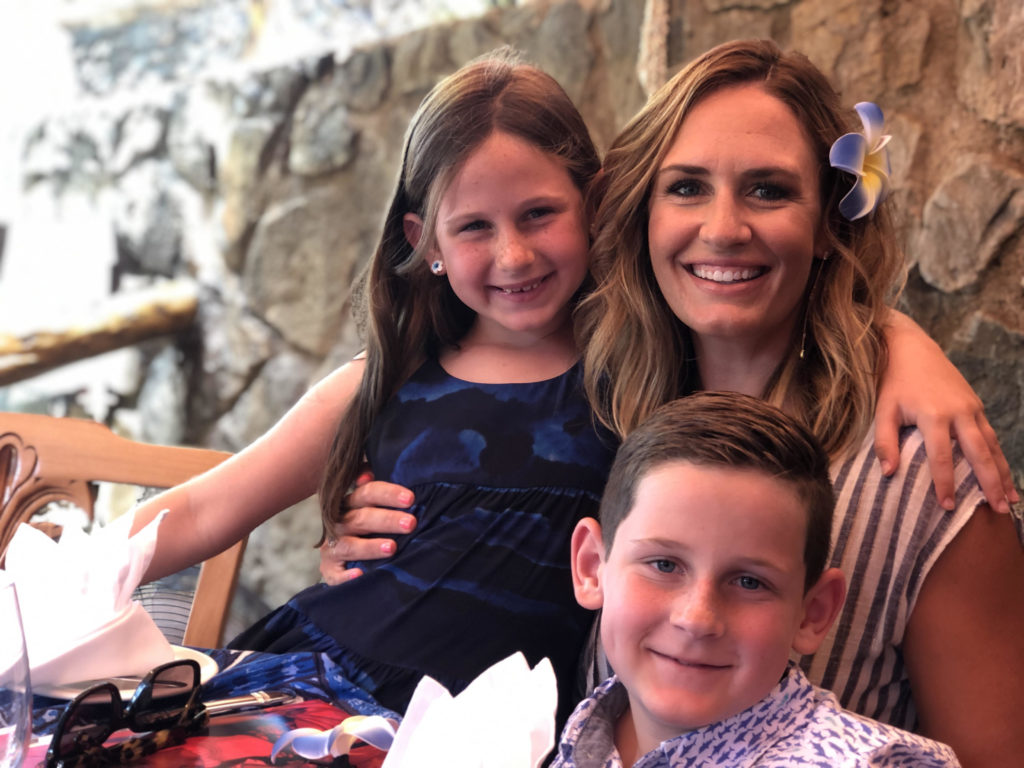 Have I ever mentioned that I have a love for writing? If you asked me when I was 10 what I was going to do for a career, it was to write books, and potentially have my own fashion magazine where I would create the content and my friends could create the fashion.
Fast forward to my actual career and I've been fortunate to use my creativity and writing skills in many ways throughout my 18+ year work history. I've worked for a public affairs firm writing different press releases, marketing strategies and social campaigns for multiple government-contracted clients.
After my stint in public affairs, I branched out to a sales position at a title insurance company. While there I was promoted to run the sales team, marketing and educational initiatives for the company, and ultimately became Senior Vice President. Within that capacity I was able to not only lead a successful sales team, but I also put my writing skills to work where I wrote for many trade publications and designed our company's re-branding campaign.
Though I can't showcase all of them here, I do have access to some articles that I have found links to online. Remember, my career started when Google was in its infancy, so print media is a tad harder to find. I used to carry around a binder with all my work, but that got old real quick, and for a considerable amount of time, keeping a portfolio was not a priority.
If you're just visiting my site for the first time, please take a peek at some of my archived articles I've personally written for my blog and then pop on to these sites below to view my work elsewhere on the Internet.
Happy reading!