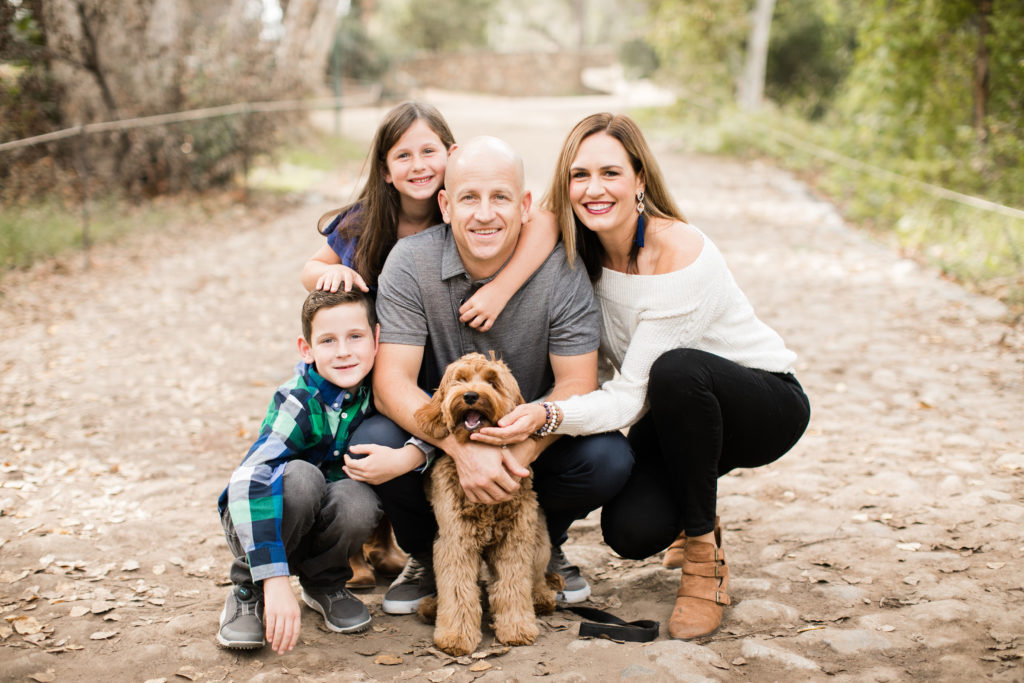 I am a freelance writer. I am a REALTOR®. I have been in public relations, a senior vice president of a company, a blogger and so many other things that might bore you to tears.
What may be interesting to you is that I graduated with a degree in journalism with a English minor, which means I am a jack of all trades, and love learning about so many different facets of life. There is perspective to tell in each story, and my job is to help write yours!
My education and career has allowed varying opportunities, but because of my passion for writing, I've been able to keep active in the field regardless of my actual title.
I am thankful to be able to bring those skills to whatever writing project that might present itself. If you'd like further information, please email me at heather@heathermoulden.com.