Hi! Thank you for your interest in HeatherMoulden.com. For the most up-to-date information, value of your home or home search, please visit me at Simply Sold Again. Thank you! Here is a quick snapshot of what our page looks like: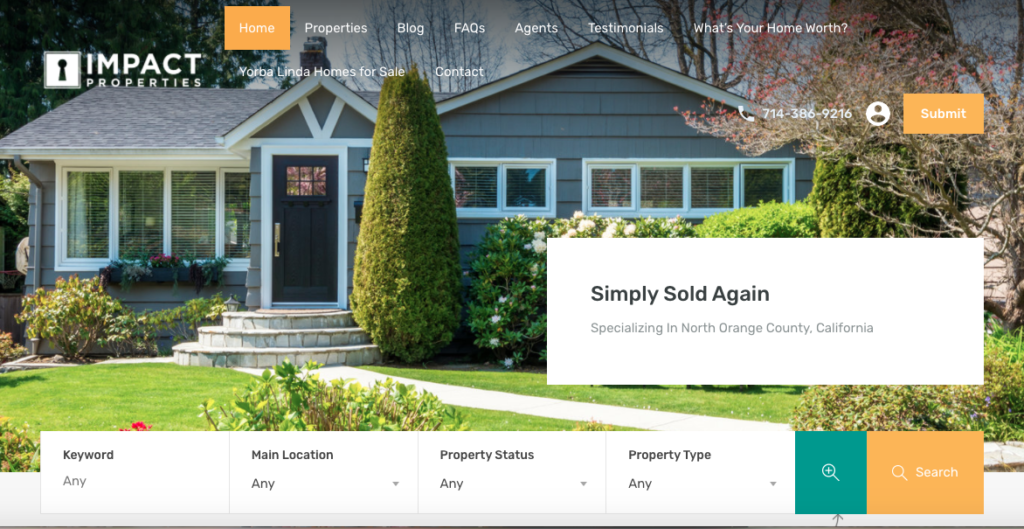 We have poured our time and attention into this site and will keep it fresh with updated tips, tricks and information that we find valuable for you to hear and see. If you have anything that you'd like to see from us, please contact us and we are happy to take suggestions.
If you don't know who "we" is, I have a business partner; Stephanie Brannon. She and I work together on all transactions.
We look forward to hearing from you and thank you again for stopping by HeatherMoulden.com.